I like to imagine that even Angelina Jolie, whose life seems pretty close to perfect, feels just a wee bit lost. Maybe she treats herself to a third serving of pizza, just like me. Maybe she calls her mom to cry, just like me. Maybe she even picks up a book to help give her a little extra push in the right direction, just like me.
These self-help books aren't just about helping you find inner peace — although many of them will — and they shouldn't be looked at as the end all be all of what you base your life on. With any luck, these books should help spur an inner conversation about your views, what you make of their suggestions, and what you want to bring to your life versus what you want to leave behind.
Here are just a few books that span everything from sparking your creative life, to finding peace in your home through cleaning, advice columns for everyday blunders, and more. Hopefully you'll find one that's just the right fit for what you need. I'm betting you will.
Big Magic by Elizabeth Gilbert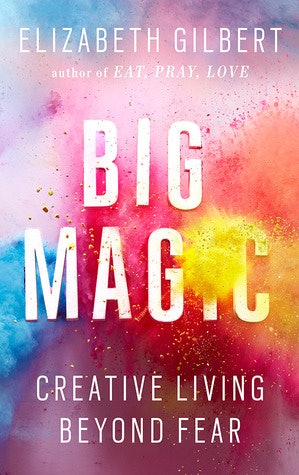 If you haven't had a chance to check out the podcast with the same name, do so now. If it any indication of what's to come, Gilbert leads readers through breaking out of their own creative ruts, finding fulfillment, and facing fear while finding balance between our spiritual and pragmatic beings in her forth coming book. Yes, please.
Tiny Buddha's 365 Tiny Love Challenges by Lori Deschene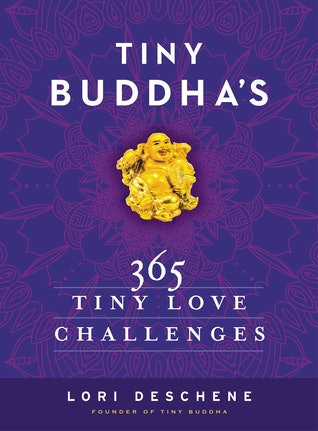 Tiny Buddha's 365 Tiny Love Challenges aims to help readers create fulfilling, sustainable partnerships through daily guides of small but creative challenges to spread love to everyone from romantic partners to friendships, coworkers, yourself — heck, your barista could use some love, too! Stick it out through the year and see how you can cultivate a new outlook on relationships, the kind of emotions you choose to hang onto and where you can insert love instead.
You are a Badass: How to Stop Doubting Your Greatness and Start Living an Awesome Life by Jen Sincero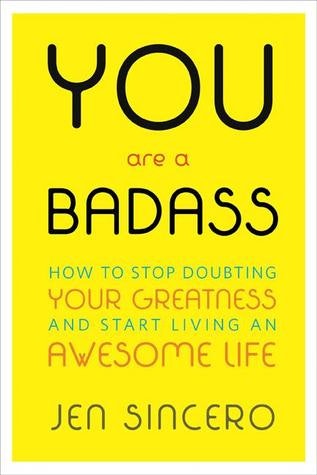 Aggressive, expletive-filled self-help? Count me in! With chapters like "Fear is for Suckers" and "Your Brain is Your Bitch," Sincero cuts through the ambiguity often associated with the genre to bring practical advice and snarky humor alongside inspiring quotes and exercises that will get you to start recognizing your own greatness, tap into your personal motivations and learning to love even the parts of you that you struggle with the most.